neleti.com
Regular price
Sale price
$37.00 USD
Unit price
per
Sale
Sold out
Free Shipping on Orders Over 120$!
Size Giude
Dog Ears Breed Chart-1
Dog Ears Breed Chart-2

Elevate Your Dog Love with Customized Hoodies!

Calling all dog lovers, moms, and dads! Discover our exclusive collection of customized dog lover hoodies, available only at www.neleti.com.

Tailored for Dog Enthusiasts:

Our custom hoodies go beyond ordinary apparel. They're a heartfelt tribute to your furry friend, featuring their adorable ears from our dog ears breed chart and a unique slogan that pays homage to your chosen breed, like "Labrador Friend" or "Dalmatian Friend."

Colors to Match Your Style:

Express your passion in style with a range of captivating colors. From classic white to sporty gray, soothing light blue, gentle light pink, nature-inspired military green, rich indigo blue, and fiery red – there's a hue to suit every dog lover's taste.

Crafted with Love:

These hoodies are not just fashionable; they're crafted with love and attention to detail. They're designed to be comfortable and durable, just like the cherished bond you share with your four-legged companion.

Join the Pack:

Ready to showcase your unwavering love for your furry family member? Create your very own customized dog lover hoodie. Let the world see the depth of your devotion.

Don't Miss Out:

Hurry, these exclusive customized dog lover hoodies are in high demand! Act now and wear your passion on your sleeve. Your dog will wag their tail in approval!

Shop Now:
Grab your customized dog lover hoodie today. It's time to make a statement and celebrate your unique connection with your beloved canine.

This product is made especially for you as soon as you place an order, which is why it takes us a bit longer to deliver it to you. Making products on demand instead of in bulk helps reduce overproduction, so thank you for making thoughtful purchasing decisions!
How to Order

To complete your order, just follow these easy steps:

Choose your hoodie color, size, and quantity from the dropdown menu.
In the personalization box, specify your preferred dog breed(s) from our provided breed charts. Our system will automatically generate the corresponding slogan based on your selected dog ears breed. For instance, if you choose Dalmatian, the slogan will be "DALMATIAN FRIEND," ensuring a seamless customization process.
Gift Ideas

These customized dog lover hoodies make fantastic gifts for various occasions and recipients:

Birthday Surprise: Gift one to a dog-loving friend or family member on their birthday to show you understand their passion.
Christmas Delight: Spread holiday cheer by surprising a fellow dog enthusiast with a customized hoodie that celebrates their furry friends.
Anniversary Bliss: For couples who share their lives with dogs, these hoodies make touching anniversary gifts that symbolize their love and commitment.
New Dog Adoption: Welcome a new four-legged family member by gifting personalized hoodies to the proud pet parents.
Graduation Celebration: Celebrate academic achievements with a customized hoodie that pays tribute to the recipient's loyal study companion.
Retirement Gift: As a retirement gift, these hoodies highlight the retiree's upcoming days of relaxation with their beloved dogs.
Dog Shows and Competitions: Present these hoodies as prizes or gifts to winners and participants at dog shows, competitions, or training events.
Thank You Gesture: Express gratitude to a dog-sitter, trainer, or veterinarian by gifting them a customized hoodie that acknowledges their dedication to dogs.
Pet Memoriam: These hoodies also serve as heartfelt gifts to honor the memory of a beloved dog who has passed away.
"Just Because" Surprise: Sometimes, the best gifts are the unexpected ones. Give these hoodies as a random act of kindness to someone who adores dogs, just because.

With their personalization options and the wide range of occasions and recipients they suit, these customized dog lover hoodies are versatile and meaningful gifts for dog enthusiasts in your life.
Features

Our cozy hoodies are designed for warmth during chilly months.
They feature a pre-shrunk, timeless fit for a classic look.
Crafted from air-jet spun yarn, they offer a soft touch and minimal pilling.
Suitable for both women and men, available in sizes S to 5XL.
Choose from a variety of colors, including white, light pink, sport grey, light blue, military green, indigo blue, red, sand, and more.
High-quality graphics ensured with the latest direct-to-garment (DTG) printing technology.
Composed of 50% cotton and 50% polyester for durability and comfort.
Pre-shrunk to maintain size and shape after washing.
Classic fit for a timeless style and air-jet spun yarn for a plush feel with reduced pilling.
Production, Shipping & Returns

Our hoodies are individually tailored for you following your purchase, so please expect a production period of 2-5 business days.

They are shipped from the United States.
Once your order is dispatched, a tracking number will be provided for your convenience.
Delivery within the United States usually takes about 3-6 business days.
For international orders, you can anticipate a similar delivery timeframe of approximately 3-6 business days.
Unfortunately, given the personalized nature of this apparel, we are unable to facilitate returns or exchanges unless the item arrives in a damaged condition.
Care Instructions

For the best preservation of your customized print, please adhere to these care instructions:

Machine wash the garment inside-out in cold water, using a gentle cycle, along with similar-colored items, and mild detergent.
Use non-chlorine bleach only when absolutely necessary, and in minimal amounts.
Avoid the use of fabric softeners.
To extend its lifespan, opt for a low setting if using a tumble dryer or air-dry by hanging.
If needed, lightly iron the reverse side with low heat.
Do not iron directly over the decoration.
We do not recommend dry cleaning for this item.
Current Offers

1. Join our newsletter and unlock an exclusive 15% discount voucher.
2. Access the "Neleti.com Rewards" section on the left side of the screen and sign in to join our loyalty program.
3. Explore our Affiliate Program for additional benefits.
4. Plus, savor free shipping on orders over $120.
View full details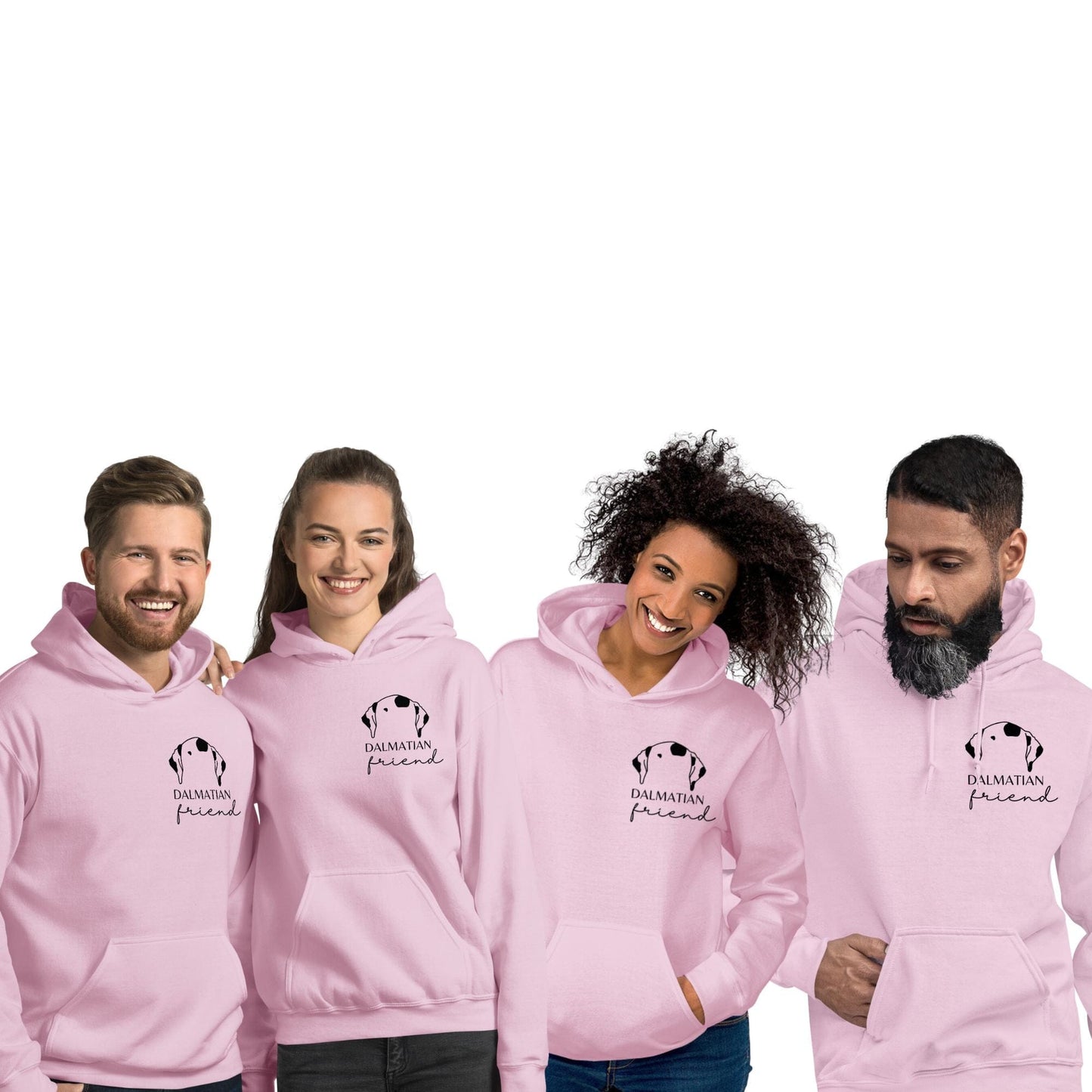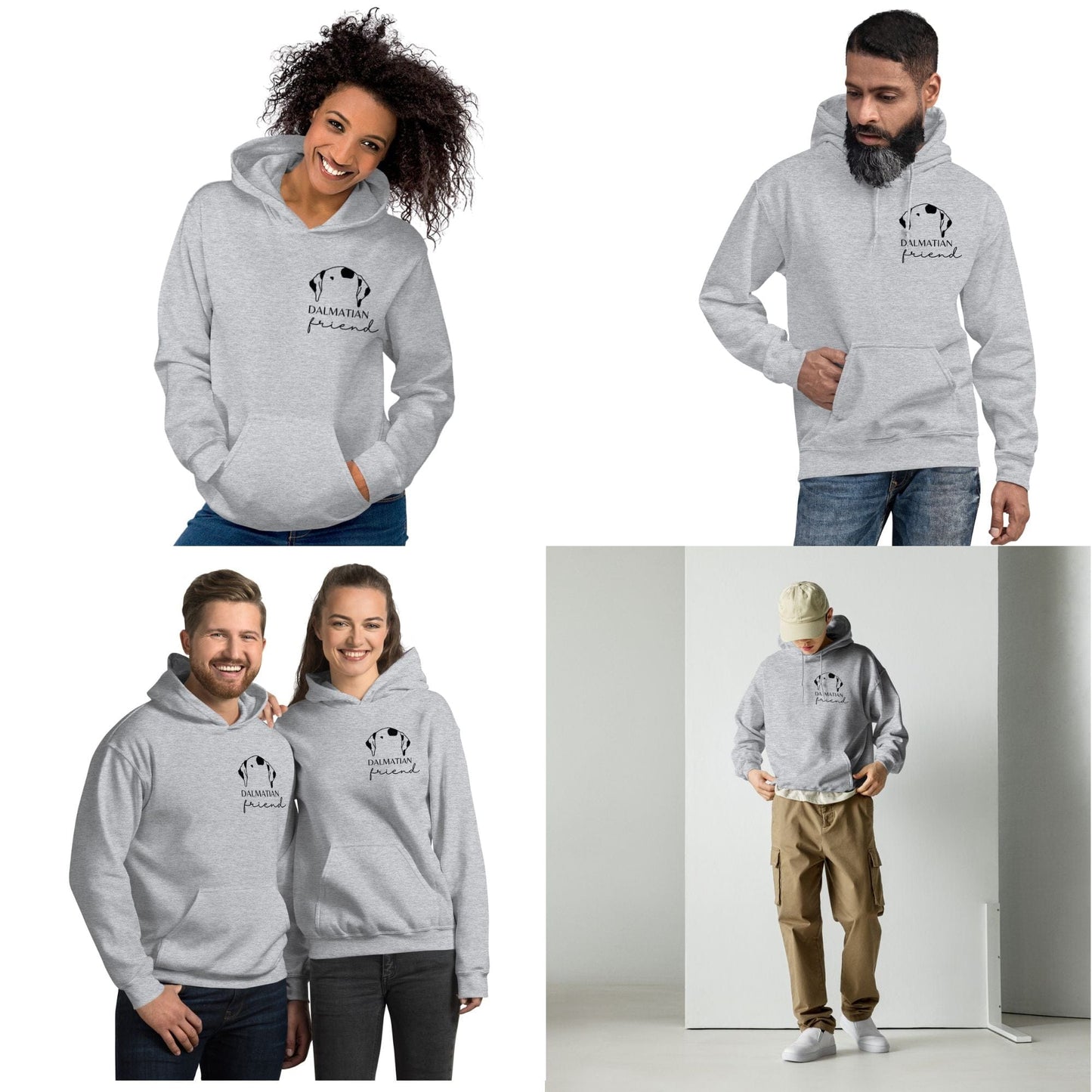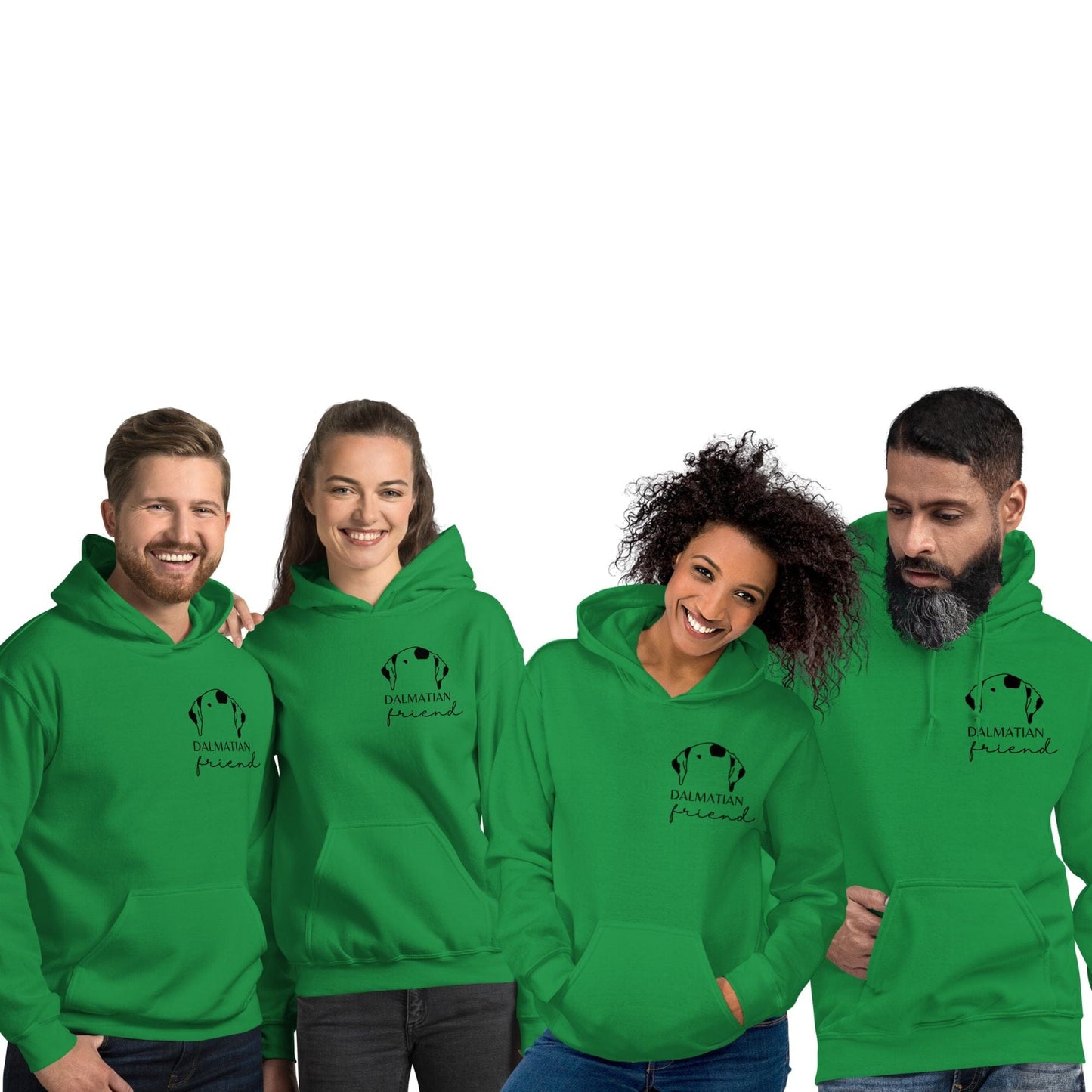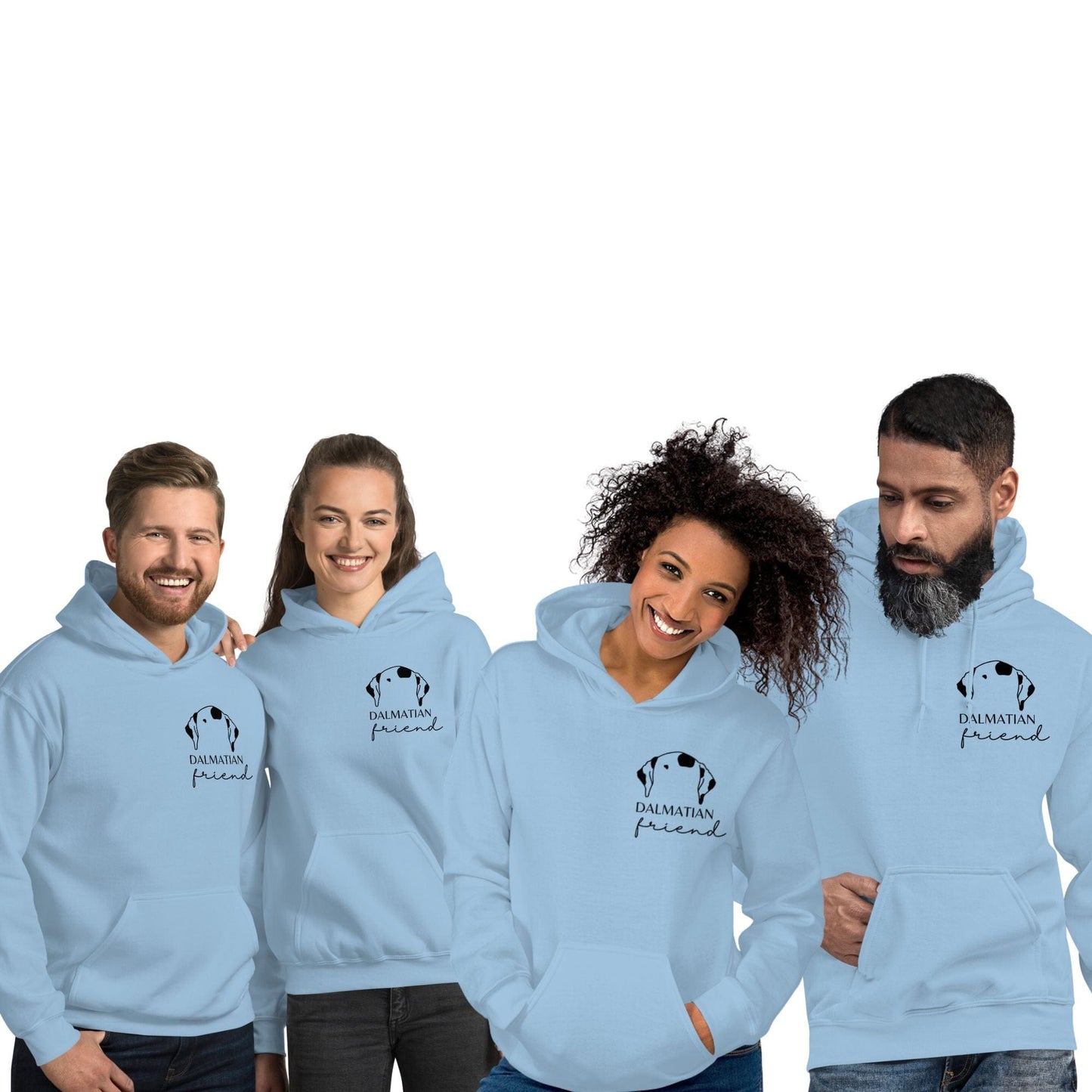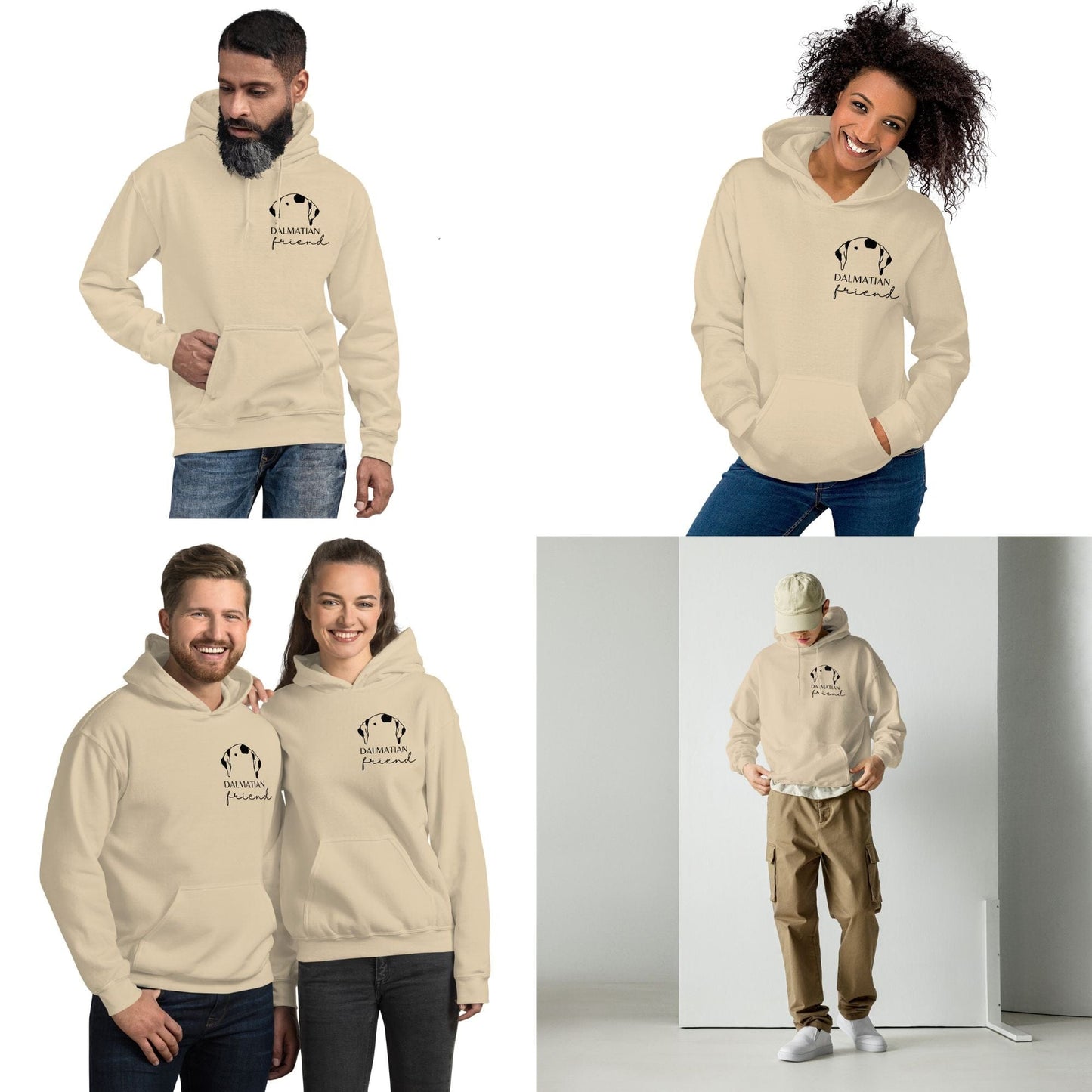 Ultimate Size Guide for Sweatshirts and Hoodies at Neleti
Guide to Taking Accurate Measurements for Sweatshirt and Hoodie Orders on www.neleti.com
Taking precise measurements is crucial when ordering sweatshirts from us to ensure the perfect fit. Follow these steps to measure yourself accurately:
Materials Needed:
A flexible measuring tape
A friend's assistance (optional but helpful)
The shirt you intend to wear underneath the sweatshirt (if applicable)
Step 1: Prepare the Measuring Tape Ensure your measuring tape is flat, not twisted or curled, for accurate results.
Step 2: Measure Chest Width
Stand naturally with your arms down by your sides.
Have a friend assist you or use a mirror to ensure the tape is straight across your back.
Wrap the measuring tape around the fullest part of your chest, just under your armpits.
Make sure it's snug but not tight, and take the measurement in inches or in centimeters.
Step 3: Measure Shoulder Width
Keep your arms relaxed.
Measure from the tip of one shoulder to the tip of the other, across your back.
Again, ensure the tape is straight and not too tight.
Step 4: Measure Sleeve Length
Bend your arm slightly at a 90-degree angle.
Start the measurement from the center of the back of your neck, and follow along the top of your shoulder and down your arm until you reach the wrist.
Make sure your arm is in a natural position and measure in inches.
Step 5: Measure Sweatshirt Length
Measure from the base of your neck (just above your collarbone) down to your desired length.
Remember, if you intend to wear it over a shirt, take this measurement over the shirt you plan to wear underneath.
Step 6: Consider Extra Space
For comfort and ease of movement, it's advisable to leave at least 2 inches (5 centimeters) of room in your measurements.
If you intend to wear the sweatshirt over a shirt, take measurements with the shirt on to ensure an accurate fit.
Step 7: Double-Check Your Measurements
Re-measure if needed to ensure accuracy.
Make sure all measurements are taken snug but not tight.
Step 8: Refer to Sizing Charts
Look on our store's sizing chart and match your measurements to the appropriate size.
By following these steps and considering extra space for comfort, you can confidently order the perfect-fitting sweatshirt online. Accurate measurements will ensure your comfort and satisfaction with your purchase.
Dog Ears Breed Chart-1
Dog Ears Breed Chart-2